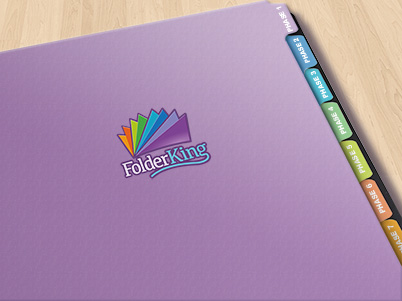 Folderking is now live!
7 August 2017
We are live! Here at Folder King we pride ourselves on fast replies and turn around dates, putting you, the customer first. After our first month since launching, we have printed hundreds of presentation folders, sent out free sample packs and started building our client base. Since going live, we have started our social media account campaigns, where you can find special offers and deals on our latest products. Give us a like and follow us to keep up to date with these exclusive deals and see what we get up to!
View our products at www.folderking.co.uk/print for our full range of exciting folder shapes and sizes to order with your bespoke printed design.