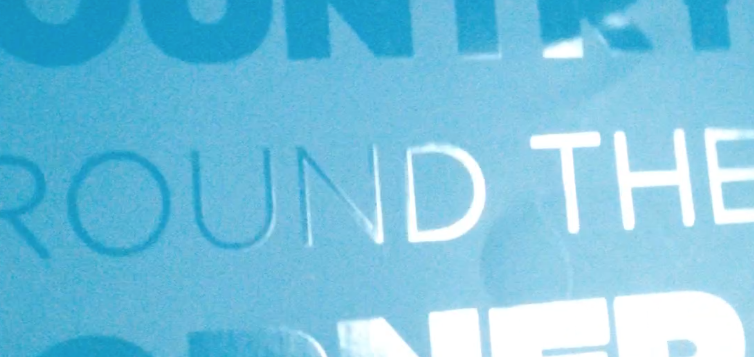 Be creative with Spot UV
1 August 2018
Ever thought of using a spot UV? A spot UV varnish is an ultra high gloss finish that can be applied over a matt or soft-touch laminate to highlight specific areas of a page such as photos, titles or blocks of colour. It can also look particularly effective when used to print a glossy logo over a flat colour, so it only shows by catching the light.
Here's some great examples of  Spot UV varnish being used to really enhance a folder. Why not plan it into your design?
This folder is designed with a Spot UV over the photo section, adding an attention-grabbing focal point: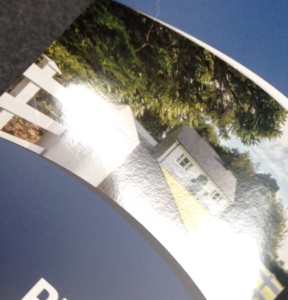 Or how about setting block text in spot UV, giving you a vanishing text effect?
This adds a serious touch of class and just shouts understated quality.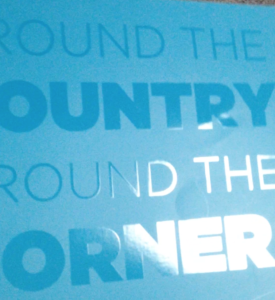 At Folder King, we can add a spot UV to all of our folders. Our design team are happy to advise if you need help and guidance before setting up your artwork.